Commercial
Positioned at the intersection of music, culture, & the digital generation, our goal is to produce content that strikes a chord.
SIXTWENTYSIX
IG
milesandaj
Chicago native Miles, met Rhode Island native AJ in Florida. The drunk "let's start a business together" conversation actually manifested a year later and AJ joined Miles in LA, despite his parent's apprehension because "why not." A lot of stuff happened in between and they have been directing music videos and commercials ever since.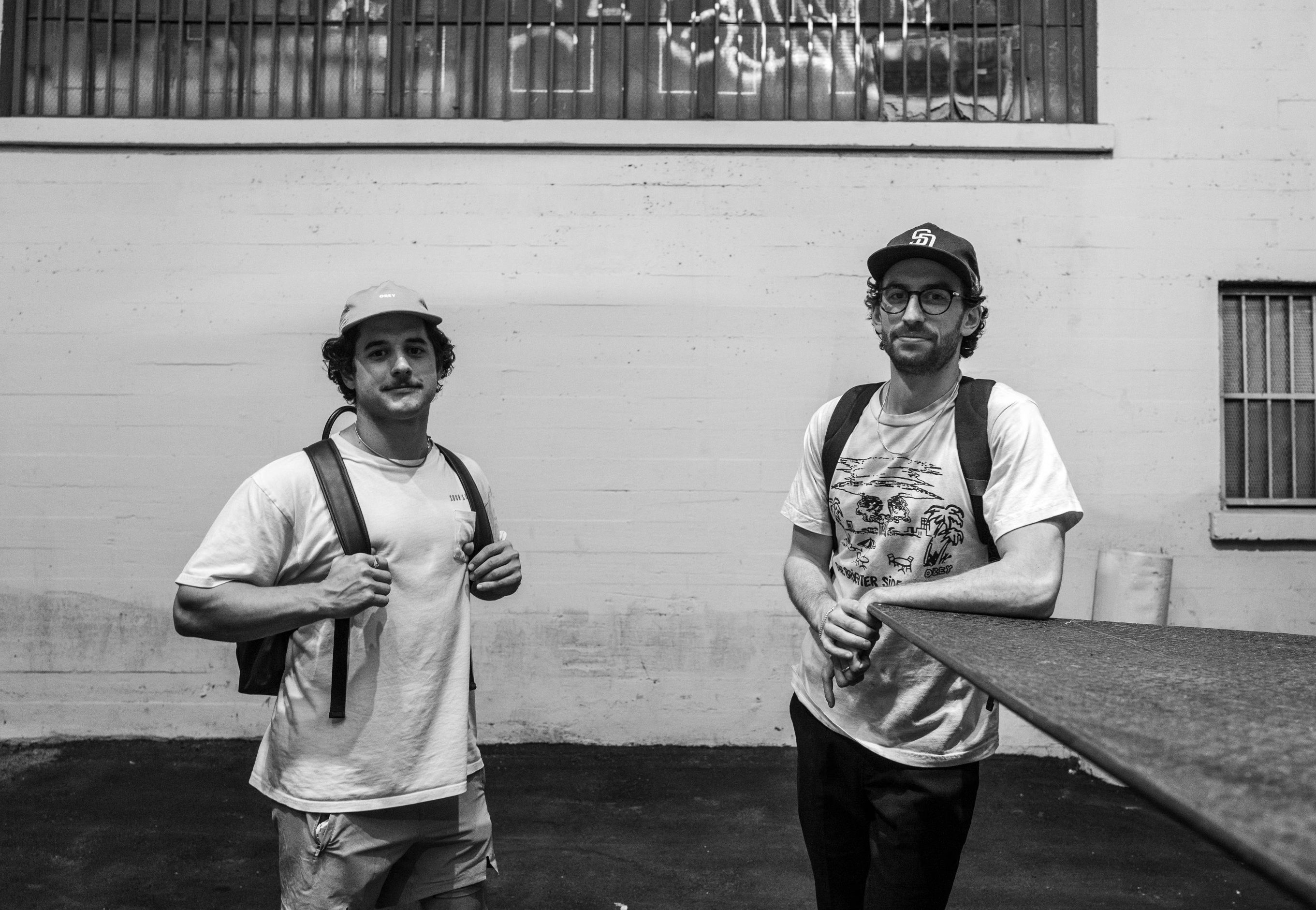 A singular vision powered by dual perspectives, Miles & AJ have a vast comprehension of client desires and the target audience. With Miles' technical expertise coupled with AJ's story driven mindset, they focus on defining each projects' North Star. As a partnership, collaboration is at the core of everything they do, creating a unified work experience with every project. From pitch to post Miles and AJ redefine what it means to deliver. Yah cool, thanks for coming.