Commercial
Positioned at the intersection of music, culture, & the digital generation, our goal is to produce content that strikes a chord.
SIXTWENTYSIX
IG
johncpeterson
Born and raised in Seattle, John C. Peterson is a narrative visual and commercial director based in New York City. He began his career interning for Macklemore and quickly utilized those connections to get himself working on film sets. John got his start at directing music videos for notable artists and eventually transitioned into the commercial space.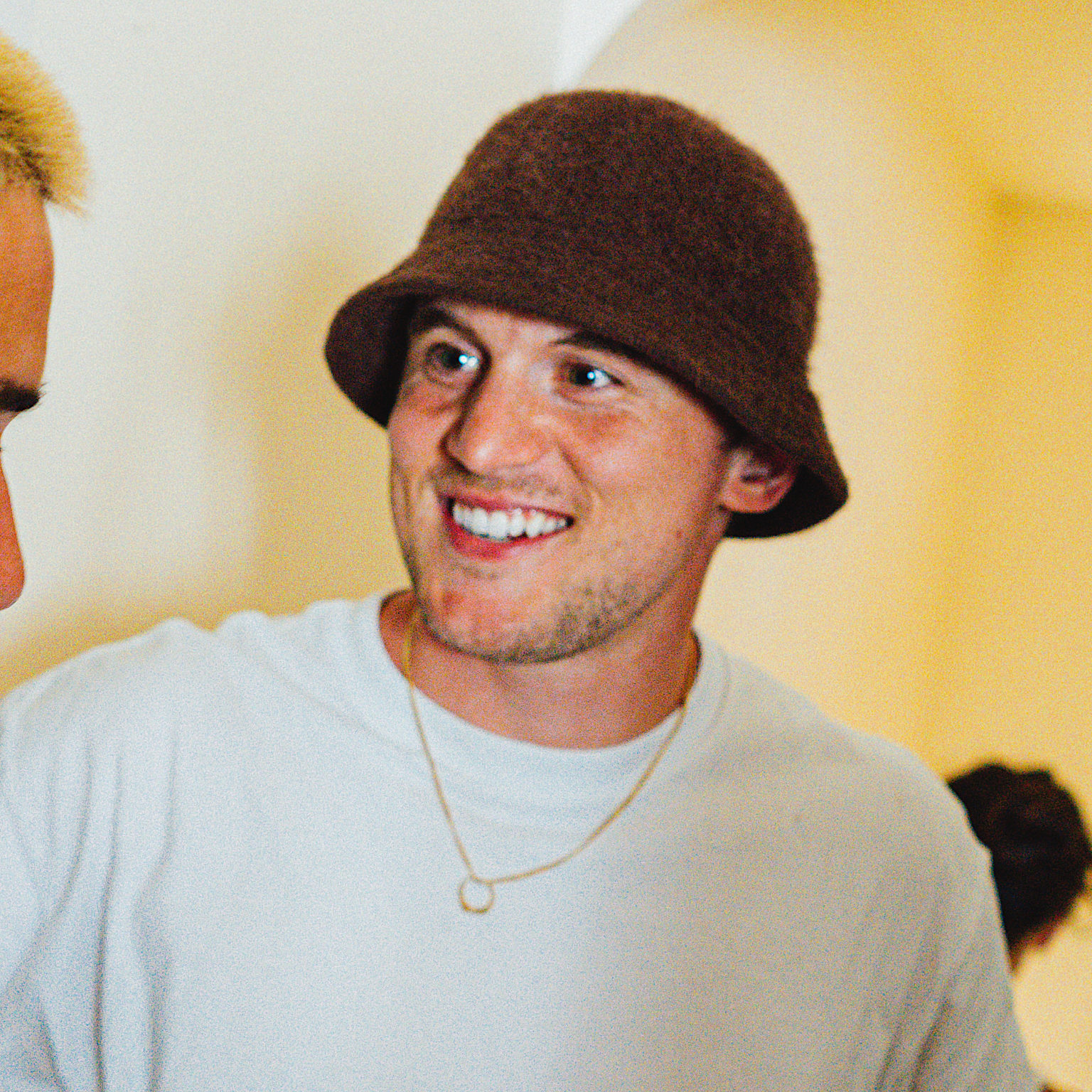 John has developed a knack for creating visuals that are both high quality and have a cinematic feel. He's known for incorporating raw narrative into every shot. Within his range of music video, commercial, or film, you'll get a sense of his authentic storytelling. Being a film buff, John shoots for a sense of grand excitement, using beautiful visual imagery and powerful camera movements. Not being from a big city art scene, John has an outside factor and has molded his own creative perspective. He seeks to achieve the highest level of quality in everything he directs.